Orpheum Theatre Minneapolis Seating Chart
There are several different options for seating at Orpheum Theatre, available at a range of prices, so there's something to suit every guest. Due to the excellent design of the building, guests can enjoy fantastic views of the stage and superb acoustics, wherever they are sat. There are two levels of seating, the Main Floor and the Balcony.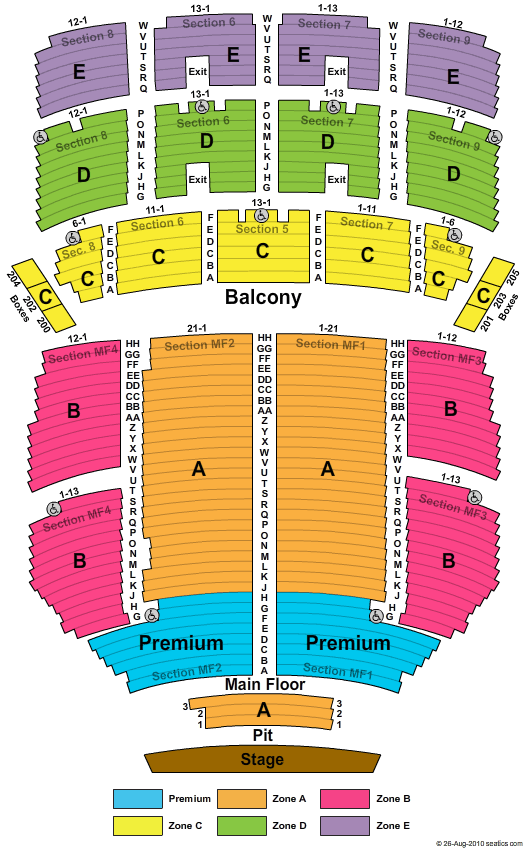 The Main Floor has four seating sections, and the Balcony has five seating sections, as well as boxes, which are also available.
For guests with disabilities and/or limited mobility, accessible seating is available on both the main floor and balcony. An elevator is available to the balcony.
Everyone must have a ticket, including children, and children under 6 years of age are discouraged from attending unless the performance is intended for young audiences. Anyone being disruptive will be asked to leave, and no refund will be given, so please be respectful of the performers and other guests around you.