Orpheum Theatre in Minneapolis
Get ready for a night of exceptional hilarity at the Orpheum Theatre Minneapolis! The fresh talent that is Trevor Noah is performing LIVE on Friday 17th November 2017! Tickets are still available – snap yours up while you can!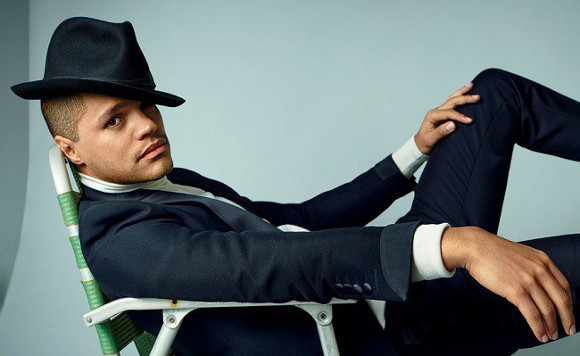 Raised in poor Soweto, South Africa, (jokingly referred to by Noah as home to "some of the best racism in the world), and of mixed race descent, his parent's relationship illegal under apertheid at the time of his birth, Trevor Noah experimented with onstage acting, then radio hosting, before finding comedy as his niche. Working alongside South African comedians such as Marc Lottering, Barry Hilton and Nik Rabinowitz, he first broke through to the rest of the world after he moved to the United States and became the first South African comedian to appear on The Tonight Show. In 2014, he started to make regular appearances on The Daily Show, and the following year, took over hosting the show from predecessor Jon Stewart.
The timing was perfect. In the current political climate, all the disillusioned looking to The Daily Show as a voice of reason were energised and refreshed by Trevor Noah's alarmed, indignant commentary, a sharp contrast to the tired resignation of his predecessor. Much-shared on YouTube, his political satire on The Daily Show has made Trevor Noah into a household name worldwide!
Live, Trevor Noah promises a night of painfully on-point hilarity that will leave you thinking as much as laughing. Book your tickets to see the comedic genius today!!