Orpheum Theatre Minneapolis | Minneapolis, Minnesota
Tootsie is the musical that you have been waiting for! It has all those magnificent hallmarks that make a production of this quality so incredible, and so much more! This hilarious show will leave you roaring with laughter as the awesome cast delivers punchline after punchline. In addition, you can expect the most gorgeous visuals and costumes that the industry has ever seen. Of course, no musical is complete without a brilliant score, which Tootsie has in abundance. All of this will be live at Orpheum Theatre on Wednesday 21st June 2023, but you have to be quick because tickets are running out. Luckily for you, this is the best place to reserve yours, so purchase them while they're still available.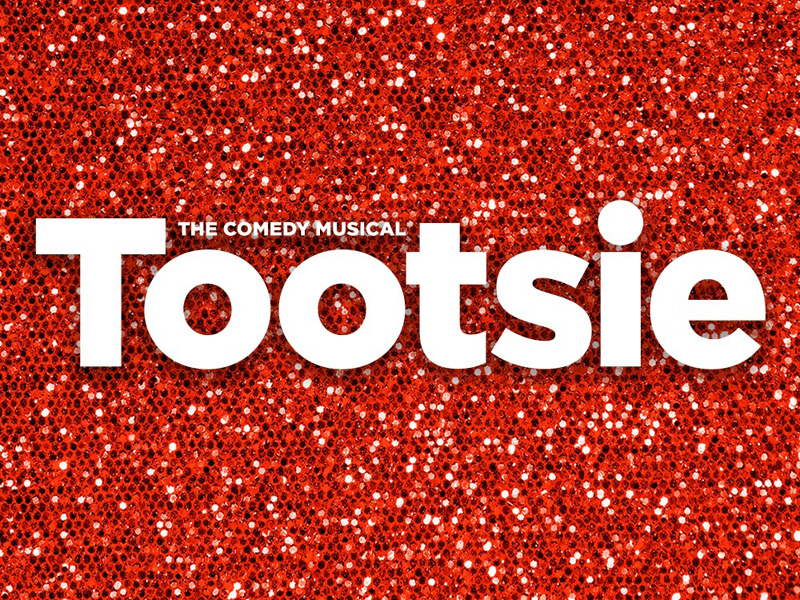 Michael Dorsey has a reputation for being a hard actor and a director's worst nightmare because of his extroverted personality and pigheadedness. After a sequence of rejections at auditions, Michael, who is turning forty, is at his wit's end. To top all of this off, his flatmate and best friend Jeff brings up the ambitious "to-do list" he made to fulfill before he turned forty, which sets him off even more. A newly gained sense of purpose helps motivate Michael to give the theater one last shot at fame.
For his upcoming audition, he will be posing as an actor named Dorothy Michaels. Dorothy's career goes up and up after landing the lead role in the upcoming Broadway musical "Juliet's Nurse." When Dorothy starts belting out the chorus to "I Won't Let You Down," she immediately captures the interest of the audience. After understanding the world from Dorothy's point of view, Michael's worldview changes dramatically: "Women listen to each other." As the show moves forward, Michael (Dorothy) begins to feel strongly about Julie, one of his co-stars. Michael faces his greatest acting challenge yet; will he be able to keep up with the ruse, or will he be true to himself?
You can find out more at the showing, but this one-of-a-kind musical will sell out very quickly, so be sure to get your tickets right now before it is too late. Prepare to have the time of your life!