Orpheum Theatre Minneapolis | Minneapolis, Minnesota
This 2023, you can start your year with a hilarious high by checking out sensational stand-up comedian Taylor Tomlinson! The rising comedy star at the forefront of the next-generation stand-up scene is embarking on a national headlining trek titled Have It All Tour! The extensive outing stops at the Orpheum Theatre Minneapolis on Friday, 20th January 2023! Get ready for fresh material, and tear-inducing laughs as Tomlinson delivers her unique comedy style. If you're keen on seeing one of the it-girls of comedy, you better grab your tickets now to see Taylor Tomlinson light up the Orpheum Theatre in Minneapolis!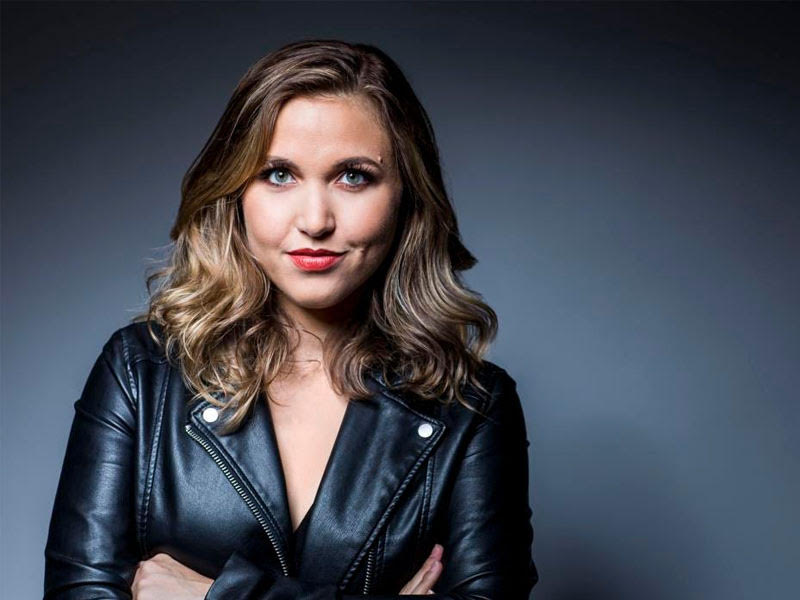 Taylor Tomlinson was on an incredible ride last year. She released her Netflix Comedy special, Look At You and Quarter Life Crisis, and was included in Time's 100 Next lists. Indeed, her fantastic success is far from her early days of practicing jokes in her stand-up comedy class at 16. Growing up, Tomlinson found her love for stand-up comedy when her father enrolled her in a six-week stand-up comedy class spearheaded by renowned comedian Nazareth. After the course ended, Tomlinson enrolled herself in another one.
Today, the 28-year-old comedian has developed a unique style that appeals to a younger audience. Her cunning wit and relatable humor have made her one of the hottest comedians of the generation. With two Netflix comedy specials, Quarter-Life Crisis (2020) and Look At You (2022), Tomlinson has achieved her lifelong goal of having a Netflix Comedy Special before hitting 30 years old.
Tomlinson has a knack for creating unpredictable humor. The young comedian can turn a serious topic into a punchline in a split second. This was evident in Look At You when she shared her exasperation with the global pandemic. "It's been a rough couple of years," she said. She looked poised to share her experiences with the pandemic. "I got bangs at one point."
With impressive writing, wit, and confidence comaparable to a veteran comedian, Taylor Tomlinson is headed nowhere but up. And this is your opportunity to check out why fans have been raving about the Netflix comedy star! Score your tickets now to see Taylor Tomlinson at the Orpheum Theatre Minneapolis on Friday, 20th January 2023!