Orpheum Theatre Minneapolis | Minneapolis, Minnesota
This 2023, you can start your year with a whole lot of laughs! Sensational stand-up performer and one of the fastest-rising stars in comedy, Taylor Tomlinson, is extending her critically acclaimed The Have It All Tour! The show has been praised for its clever quips, highly relatable jokes, and unpredictable punchlines! And this show is coming to Minneapolis, Minnesota! On Wednesday, 18th January 2023, Taylor Tomlinson is set to deliver her incredible stand-up set at the Orpheum Theatre Minneapolis! This event is guaranteed to have you laugh out loud all night! If you love stand-up comedy, you better hurry and grab your tickets now to see Taylor Tomlinson at the Orpheum Theatre!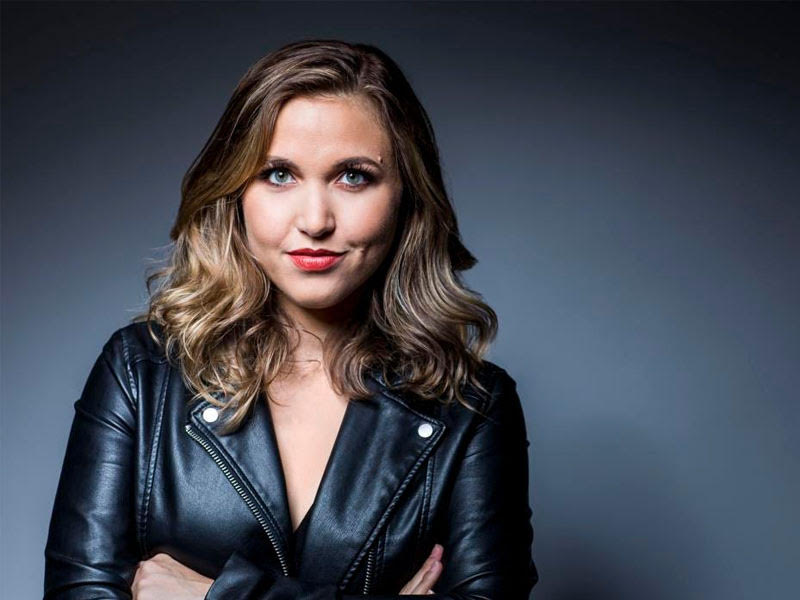 Taylor Tomlinson's The Have It All Tour has sold out several dates in 2022. The massive trek has sent the 28-year-old comedian to significant cities, and new dates are still being added. Regarded as the rising star of comedy, Tomlinson has come a long way since performing in stand-up comedy workshops at 16 years old. Her first experience with stand-up was brought by her father, who enrolled themselves in Nazareth's workshop as a form of father-daughter bonding.
In 2015, Tomlinson joined Last Comic Standing, where she became one of the Top 10 finalists. Today, Tomlinson has not one but two Netflix Comedy specials titled Quarter Life Crisis (2020) and Look at You (2022). This is actually an incredible feat for a young comedian. In fact, Tomlinson has set a goal to achieve a Netflix comedy special before the age of 30.
In 2021, Tomlinson launched a uniquely hilarious podcast, Sad in the City. The show delves into her hilarious and hardly glamorous life as a comedian in New York City. She also provides incredible insight into the ins and outs of being an upcoming comedian.
If you'd like to experience Taylor Tomlinson's much-awaited show, you better score tickets now to her upcoming performance at the Orpheum Theatre Minneapolis on Wednesday, 18th January 2023!