Orpheum Theatre Minneapolis | Minneapolis, Minnesota
It's that time of the year again to be bedazzled by the twinkling lights, be excited to open presents from St. Nick … and witness our beloved holiday story brought to life! Yes, the annual tradition of seeing the "Nutcracker! Magic of Christmas Ballet" is just around the corner. In an effort to send a powerful message of peace on its 30th anniversary, the show will feature both Russian and Ukrainian dancers, and it is promised to be grander, bigger, and more exciting. Bring your friends and family, and relive your fondest childhood dreams through world-class production, larger-than-life puppets, breath-taking acrobatics, and dazzling costumes. Grab your tickets now and prepare to experience the "Magic of Christmas Ballet" this Saturday, December 3, at the Orpheum Theatre Minneapolis. Hit the "Get Tickets" button to reserve your tickets!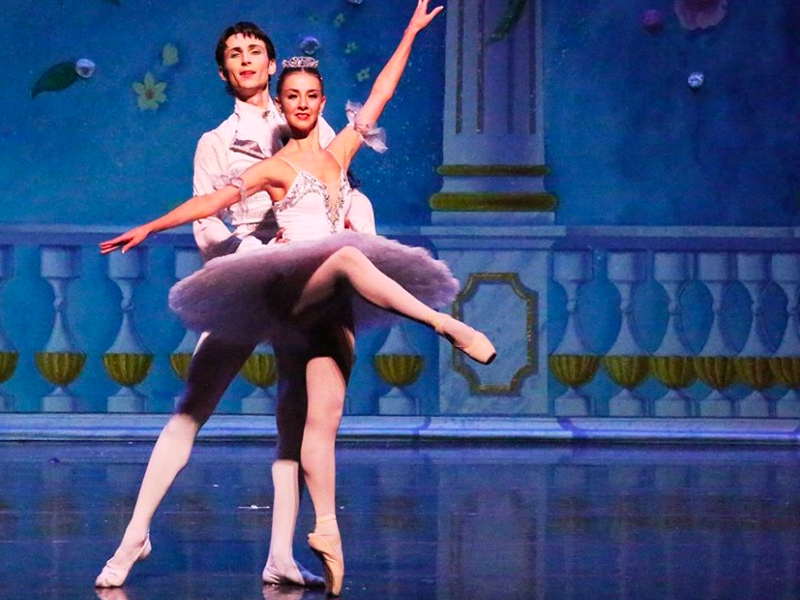 Praised by the Calgary Herald for having "Technically supreme dancing, dazzling… authentically opulent production," Moscow Ballet's Nutcracker! Magic of Christmas Ballet is a must-see event for the entire family. Formerly known as "Great Russian Nutcracker," the production has become a tradition for most families to watch every year. Its conception can be traced back to the early 1990s when the ballet company performed at a handful of venues in the US. Now, the ballet production has toured around US and Canada every holiday season to showcase the beauty and magic of the Nutcracker ballet.
This year marks the 30th anniversary of the Moscow Ballet, and fans of this 5-star production can expect a more memorable performance. The official website of Moscow Ballet lists 24 US states to be part of the tour, with over 30 venues scheduled. This year's production also aims to raise funds for Ukrainians affected by the ongoing war with Russia. This is also one of the reasons why the show changed its name and deliberately stripped the "Russian" in its name.
For its producer, Talmi Entertainment, this is a move to show solidarity with Ukraine in these trying times. Thus, a portion of ticket proceeds will be donated to humanitarian relief efforts in Ukraine, allowing the artists and patrons of "NUTCRACKER! Magic of Christmas Ballet" to use this 30th Anniversary Tour as a platform to directly help those in need.
"Talmi Entertainment's production has always had at its heart a message of international unity. It is more important than ever to speak out for peace and humanity with the tools we have: the international languages of dance and art and love," said Akiva Talmi, Founder and Producer of Talmi Entertainment.
By raising these humanitarian efforts, the production hopes that they will send a message of Peace and Harmony this Christmas season. So book your tickets now and make this show an opportunity to not only enjoy the world-class production but help those who are in need.