Orpheum Theatre | Minneapolis, Minnesota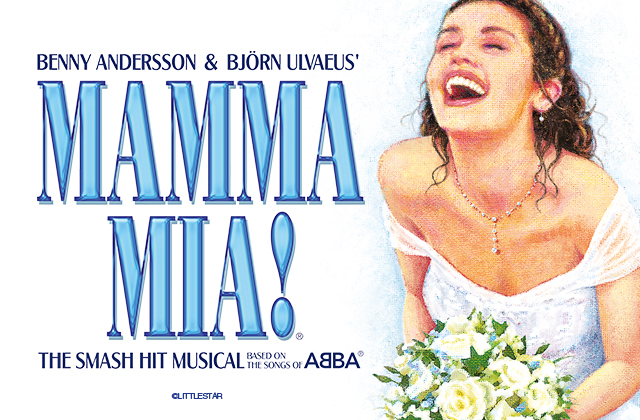 Friday 9th February 2024, Mamma Mia! is back on the road for the highly anticipated US tour! A cast of world class individuals providing high class entertainment night after night without fault! Mamma Mia! is THE biggest production of the winter. The spectacular Orpheum Theatre, Minneapolis, known for its charm and ambience, is said to be one of the premier venues in Minnesota, so you're in for a real treat this February! Book your tickets today, as tickets on all previous tours have typically been a box office smash, click 'get tickets' now, they'll be gone quickly!
Broadway musicals have a way of pulling you in the story right away. That is part of their secret power since you become engrossed in the story instantly. The costumes, songs, dialogue, music, sets, choreography, lighting, and cast, will grab your heart. And they will keep you on the edge of your seat until it is over. It is like taking a magical ride to a different. Once the show is done, you will wonder why it ended so quickly. And what a better place to enjoy such an experience that the one and only Orpheum Theatre! The theatre stage has been carefully designed with world-class acoustics and lighting so that you can fully experience the story and music wherever your seat is positioned. The appealing decorations and comfortable seating arrangements compliment the warm atmosphere that greets anyone who enters the front doors. Buy your tickets here!