Orpheum Theatre Minneapolis | Minneapolis, Minnesota
R&B outfit Jagged Edge are touring this year and will be stopping off at the Orpheum Theatre, Minneapolis for a special show along with feature guest Ginuwine. The date they will be taking over the venue is Friday the 14th of October 2022, and you can be there for the experience by booking your tickets. Make sure you do not miss out on experiencing these artists' latest material, as well as some of their classic tracks, live and secure your seats without delay, so you can sing along with these 2 R&B music stars on 10/14/2022 at the Orpheum Theatre.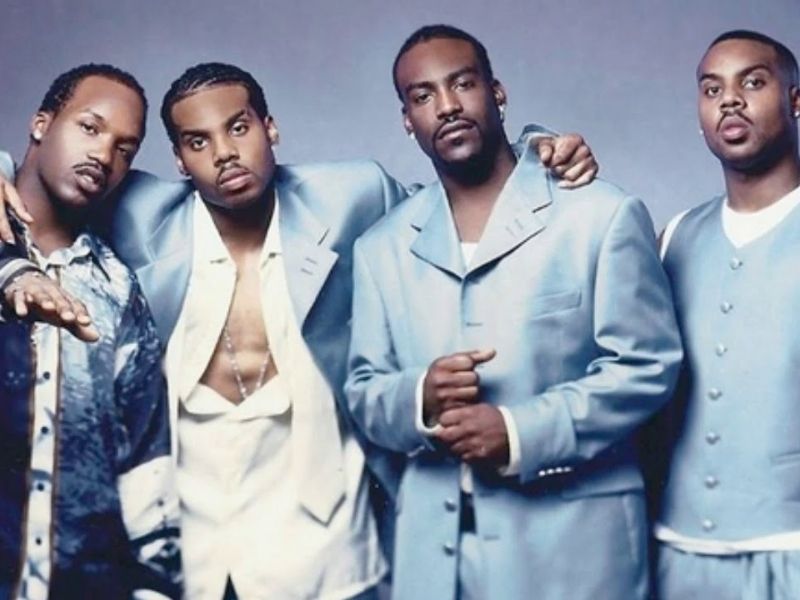 Brasco, Case Dinero, Quick and Wingo Dollars (also known as Brian Casey, Brandon Casey, Kyle Norman and Richard Wing) are the members of Jagged Edge and have been adding their rhythm and blue tracks to the scene since 1995. They have 8 studio albums, have reached the Top 10 5 times with their songs, and have sold enough albums to gain multi-platinum discs. Their latest album was released in 2020 and titled, 'A Jagged Love Story', with successful singles in it, such as 'How To Fix It', 'Decided' and 'Genie'. They are so ready to be back on tour, sharing their latest material live with fans and supporting their 'jagged love' journey throughout their careers and music. Joining them on tour is Ginuwine, one of the top R&B artists during the late 90's and early noughties. Since 1996 Ginuwine has released 7 albums and has hit tracks, such as 'Pony' and 'None Of Ur Friends Business', that have become tunes in the R&B genre. He is excited to be sharing the stage with Jagged Edge, and it promises to be an exciting, punching tour, so be a part of it at the Orpheum Theatre on the 14th of October 2022.