Orpheum Theatre Minneapolis | Minneapolis, Minnesota
Get ready as Amanda Seales is bringing her 'Smart, Funny and Black' live on stage this year! Grab your chance to experience the celebratory game show in the flesh and have laughs as Seales, along with her featured guests, gives lessons, opinions and experiences in being black. The date to book your seats for is Friday the 9th of September 2022 at the Orpheum Theatre Minneapolis, where the show will create a temporary 'Hall of Flava' and give audiences a great time with humour, discussion and education. Book your tickets now to secure your seats for Amanda Seales' 'Smart, Funny and Black' on-stage game show!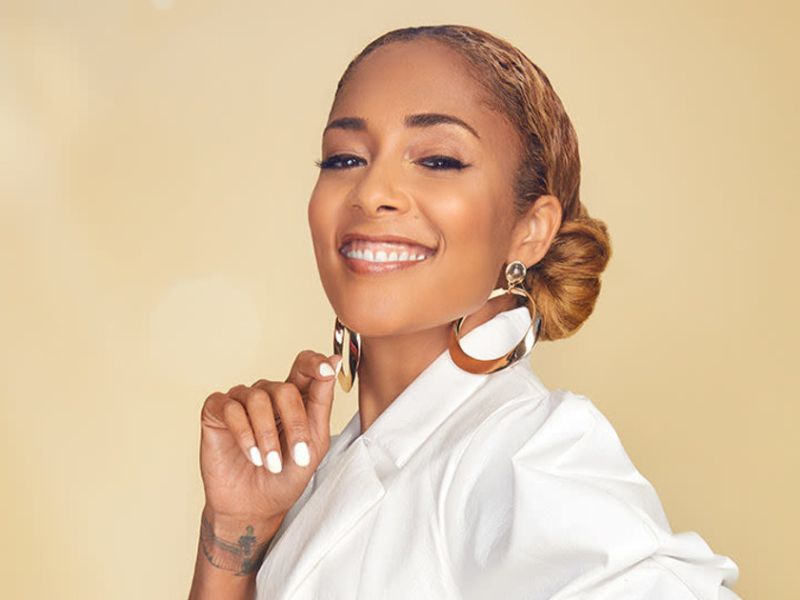 Amanda Seales is the comedian, writer and presenter well known for her frank yet funny voice, with her stand-up comedy special, 'I Be Knowin'', a hilarious and explosive debut special. Her iconic role as Tiffany BuDois for HBO's 'Insecure', being host/writer of the groundbreaking 2020 BET Awards and her weekly podcasts, 'Small Doses', are just a few of things she has achieved to create a reputation for speaking truth whilst giving laughs. She created 'Smart, Funny and Black' through combining her degree of African American Studies with her passion for games and music to create a game show that provides a secure place for the Black Voice. It has been both a viral and live hit, and Seales is thrilled to be back on tour with it this year. 'By any joke necessary' she wants to create laughs, but also create change – knowing how humour creates unity. 'Smart, Funny and Black' is the perfect show for this, a genre all its own and bringing 'the fams' together, with Blacksperts and guests showing the pride of Black history and culture. So, vibe with Amanda Seales and 'Smart, Funny and Black' as she and her guests rep some of the experiences, voices and pride of the Black Voice.